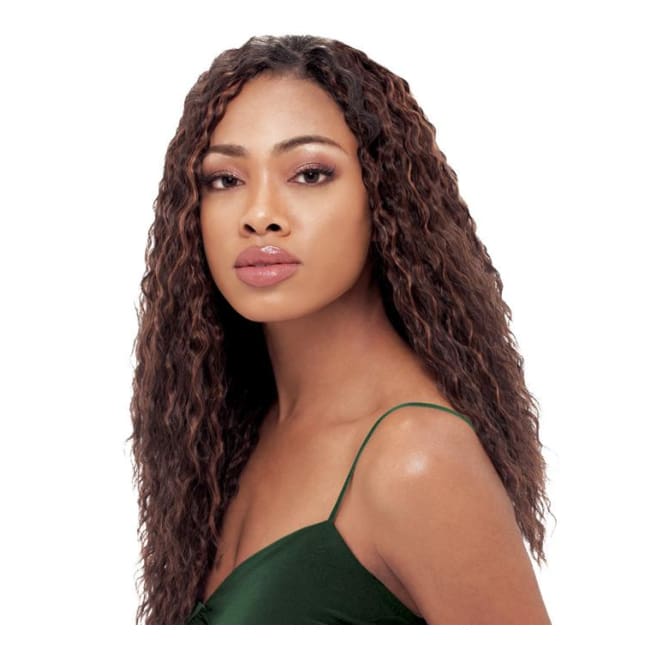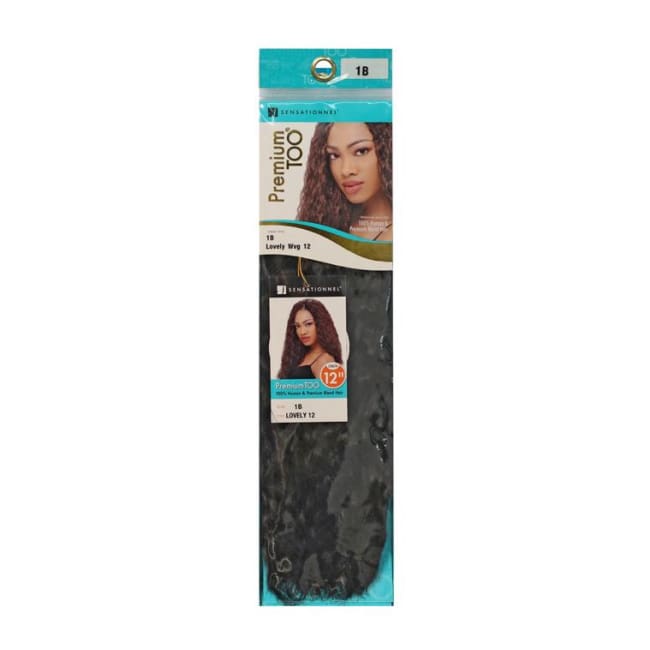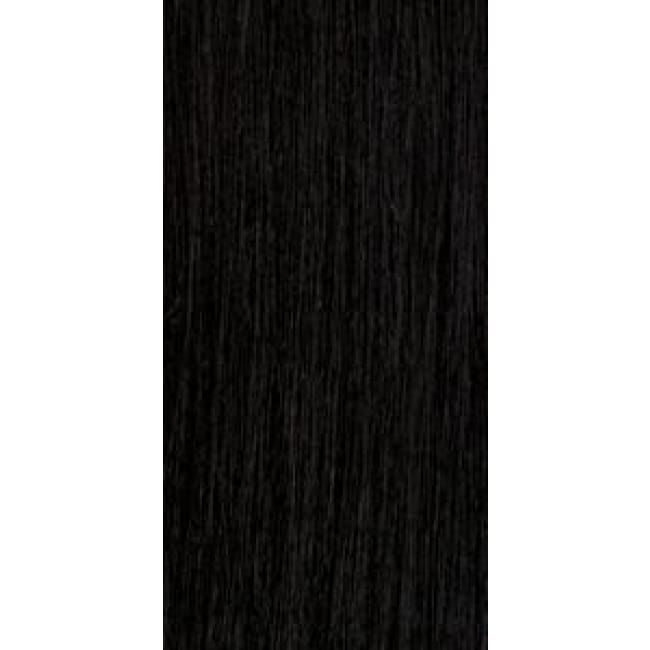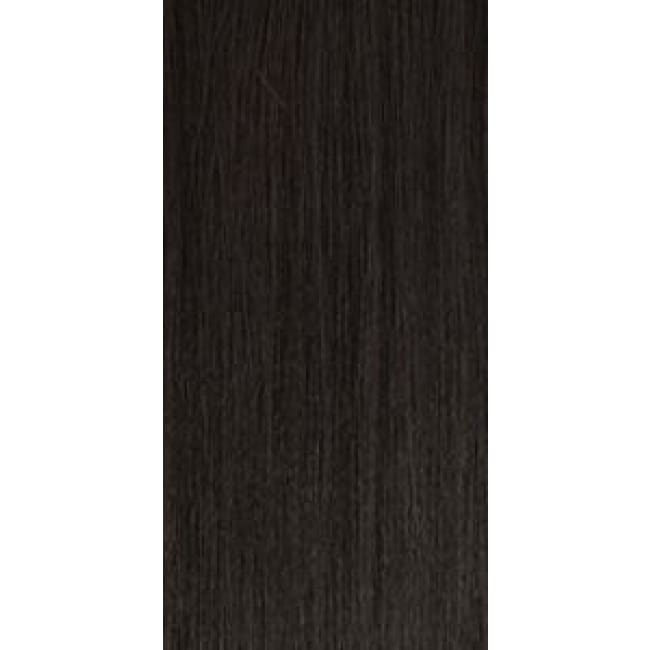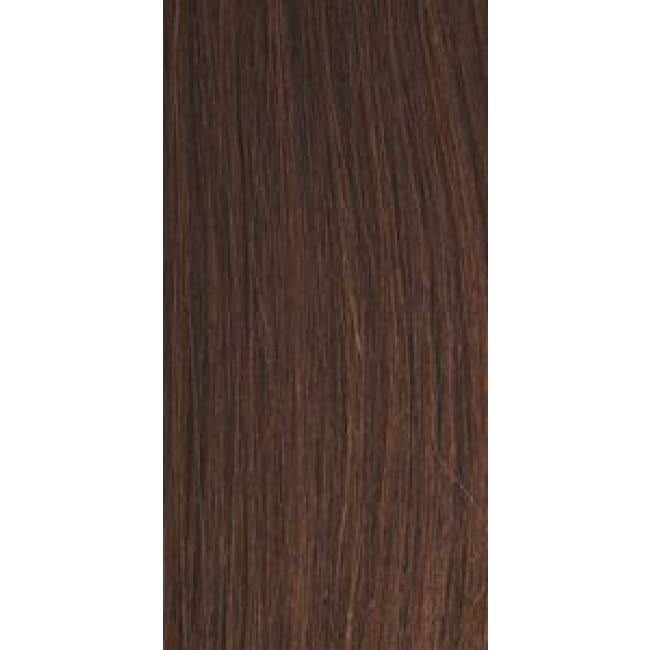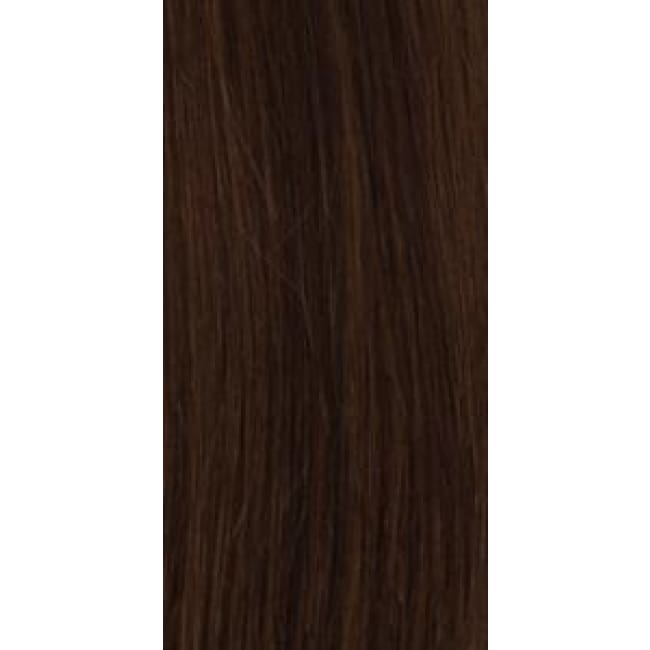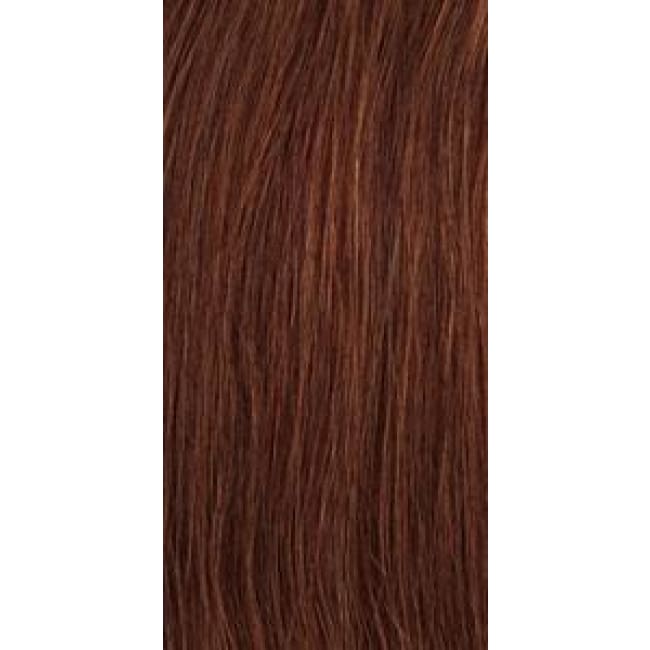 100% HUMAN & PREMIUM BLEND HAIR LOVELY, 14 "
Type of hair: 100% Human & Premium Blend Hair
Type of product: Weave
Packs used for full head: 3-4
Recommendations: To retain hair quality avoid overexposure to sunlight, harsh wind, chlorine and salt waters.
"Sensitivity respect, dialogue with the customer it is important very satisfied with the proposal and the result."
"Best in Stockholm by far! Sickly good customer service and Vivat helps wherever she can! Be blessed"