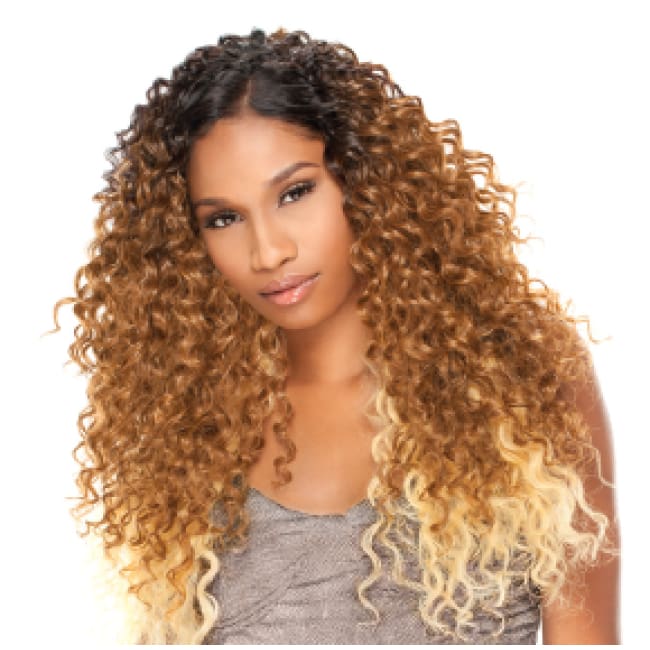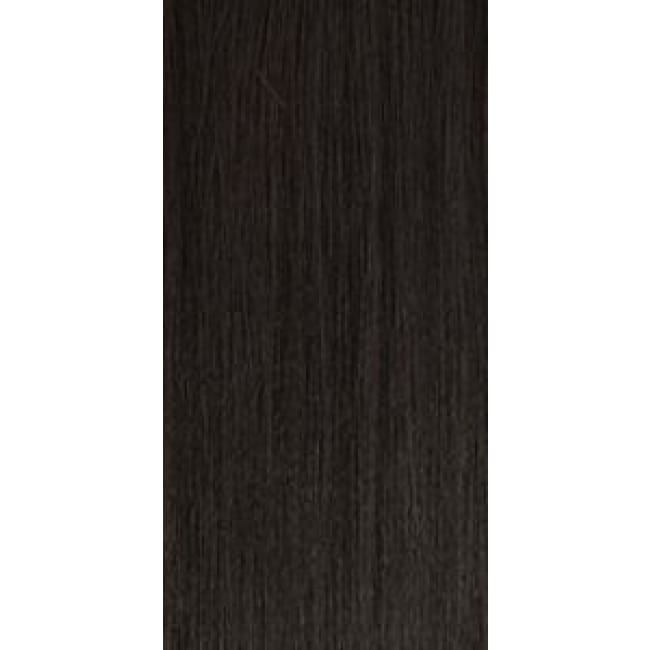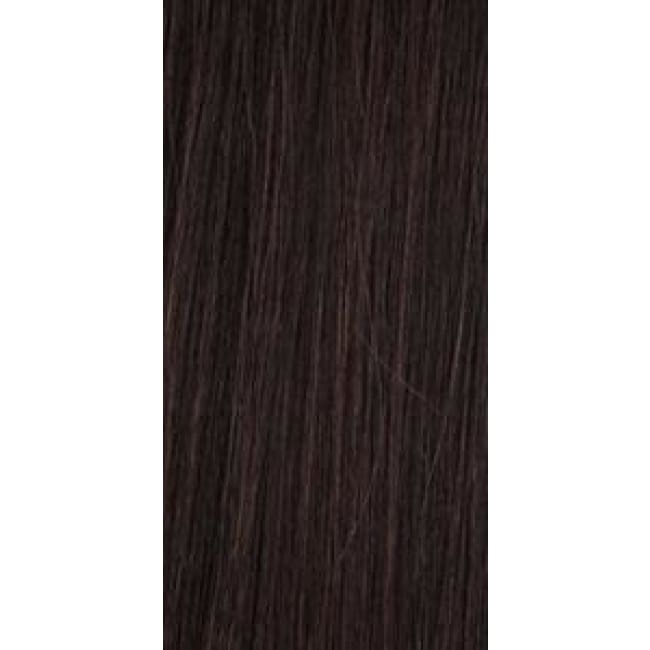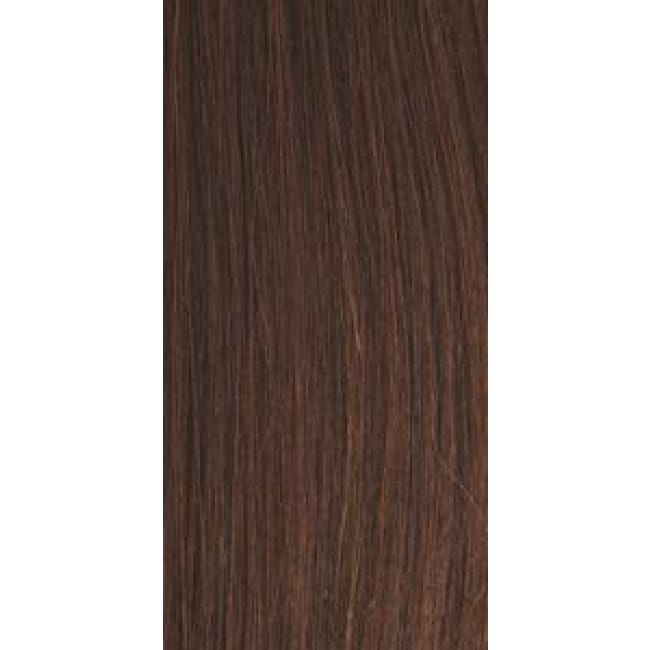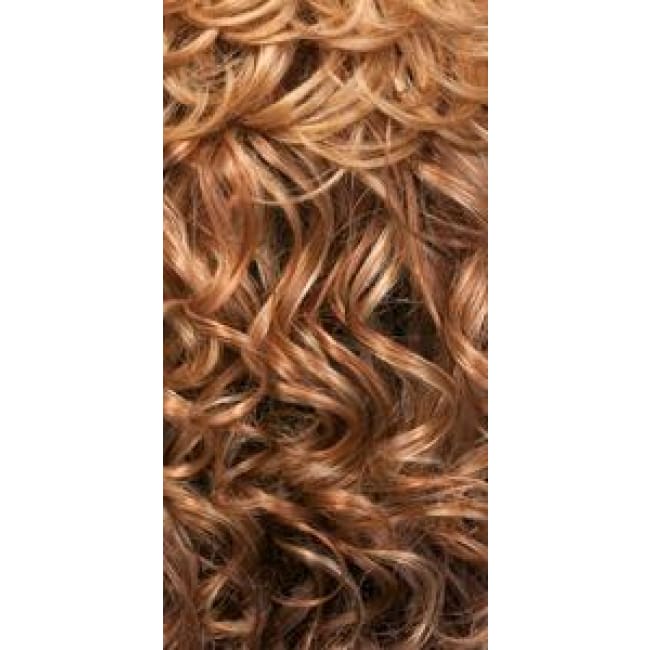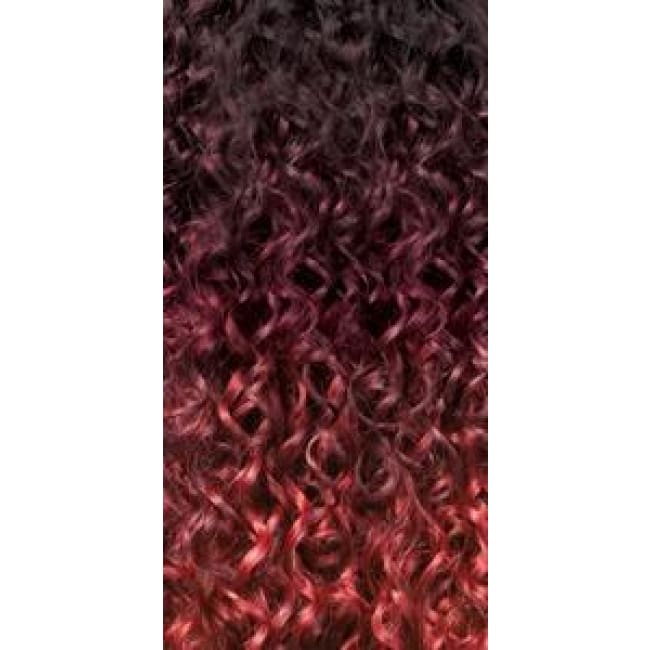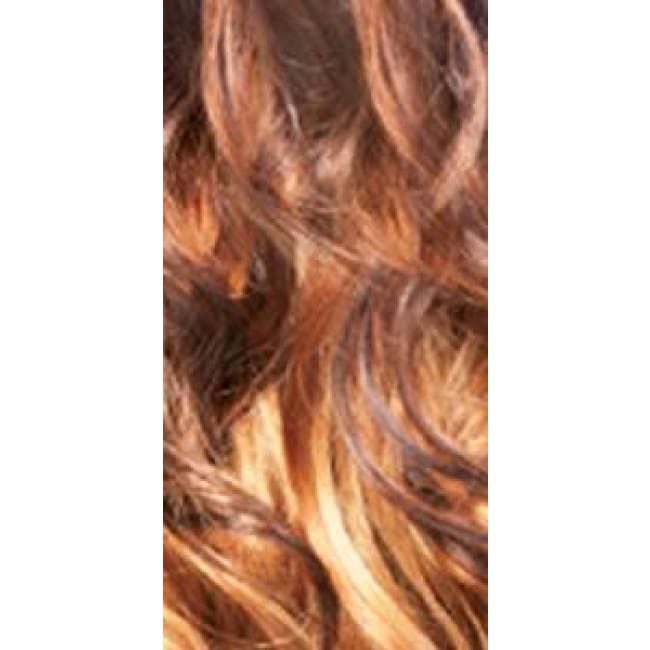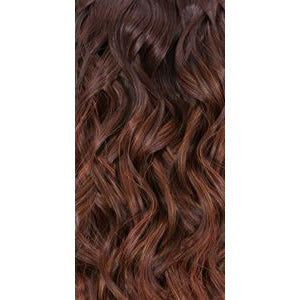 100% SYNTHETIC HAIR NATURAL BOHEMIAN, 18 ", 20", 22 "& FREE CLOSURE
KANUBIA EASY 5

Benefit from Kanubia's all in one pack styles including bountiful Brazilian textures. Giving customers more for their coins, Kanubia Easy 5 is a collection of trend-led items, created without any fuss thanks to its use of individual layered pieces and a natural looking 2 way hand-tied parting piece.
100% Futura Fiber
Heat-friendly
Beautiful Brazilian styles include Natural Body, Natural Bohemian, Natural Curly and Natural Wavy
Complete one-pack style
Each pack includes four pieces: 18 ", 20", 22 "+ 2 Way parting closure
Easy-to-blend texture for a natural finish
Non-bulky finish
Available in a wide range of colors including DX ombre effect
Recommendations: Customers can boost the volume and
length of their Kanubia Easy 5 pack by adding Kanubia Easy 1 Bundles *
* Applicable to Natural Body and Natural Curly only

Type of hair: Premium Multi-Blend Fiber
Type of product: Weave
Packs used for full head: All-in-one + free parting closure
"Sensitivity respect, dialogue with the customer it is important very satisfied with the proposal and the result."
"Best in Stockholm by far! Sickly good customer service and Vivat helps wherever she can! Be blessed"